SEO and search engine marketing for real estate agents
Make yourself and your real estate business more discoverable online! Stay ahead of the competition and learn more about the lead generating powers of seo and real estate seo strategies for realtors to earn traffic, leads & home sales
Real estate marketing services
As a property dealer, property agent or property developer your main goal is to get your brand in front of potential clients be they buyers or sellers in order to increase leads and close more deals. With the slow down in the Delhi/NCR housing market, thinking outside the box to target these buyers and sellers is now more important than ever.
We are an Delhi based digital agency that helps real estate agents and firms leverage digital marketing platforms to achieve their goals.
Want to beat your competitors that still use traditional real estate advertising and steal clients from under their noses?
Hire real estate seo.
Why hire eCoach for a real estate website,portal or marketplace seo ?
Potential buyers and sellers often search google to find an agent or look for listings. Google provides results based on seo, and websites with better performance and optimization will have a chance to be on the first page. Real estate websites need seo to:
Stand out from a crowded field of real estate website and portals compete with real estate giants such as 99acares and magicbricks with local seo
Keep users on their websites and improve lead generation empower their marketing campaigns with quality seo
How seo is done for a property or realstate website?
Seo can be achieved through technical optimization of a website's content and data. Also, real estate websites require organic mls integration to produce listings pages indexable by google.
All of this and more can be done through on-page and off-page search engine optimization
Our real estate services includes:
Real estate website design services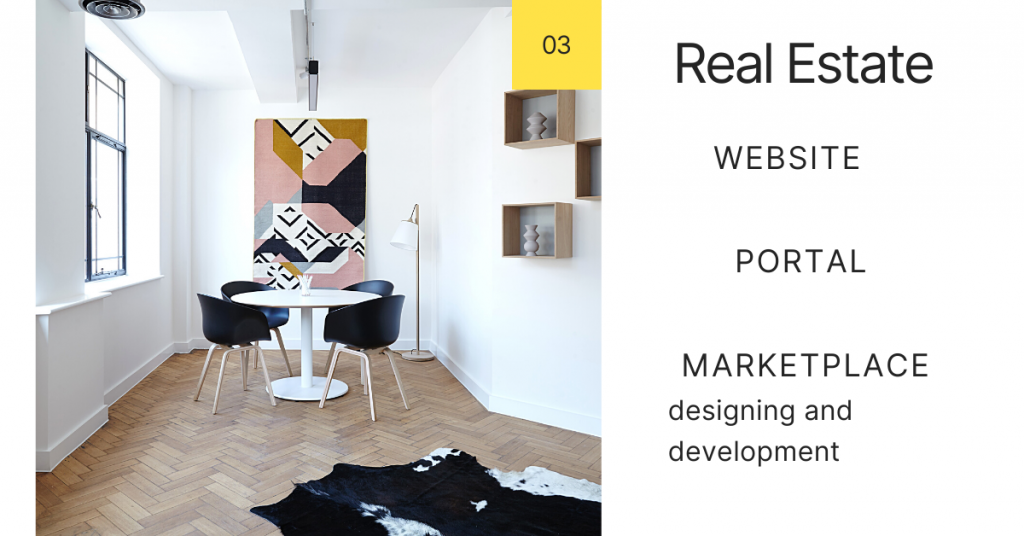 Many real estate agents don't have their own website and rely on their agent listing within the parent company's website. This restricts you in the way you can market yourself due to restricted access to the code. Not only are you lumped together with all the other agents, there's nothing to set you apart to help build your brand. Good web design can make you stand out.
All your hard work driving traffic to your page is laid to waste as soon as the user gets distracted by other listings or agents within the company. Having your own site, with your listings present on it not only looks more professional but it also allows you more flexibility when it comes to building your database, your advertising and remarketing to your customers which in turn leads to more leads and closes.
Pay per click marketing for real estate
With today's short attention spans, it pays to be at the top of your customers' minds. Over 80% of prospects that see your ads regularly will end up converting into customers. We are google certified adwords experts who know more than your average in-house marketers, as a result of which we can maximise your returns on investment when it comes to google ads, the display network and ad . What does this mean for you? You can:
Target buyers who are actively in the market to buy property or sellers looking to sell.
Target buyers who have recently visited your competitors' listings or websites.
Retarget users who have visited your site with visual ads around the internet, facebook & their mobiles for up to 75% less than standard rates.
Target users with ads specific to the listings they have recently visited as well as their on site behaviour.
Target your open home visitors with ads to stay fresh in their minds.
Segment users by their demographic (first home buyers, investment property buyers, holiday home buyers etc)
Local seo for real estate agents
Local seo is great to attract sellers to your site as the listings are based on the geographical location of the seller. Say you're an agent who specialises in the takanini area, you'll want to show up within the map and business listings when someone from the area is searching for a realtor. They should then be driven to a conversion optimised landing page specific to the area and entered into a sales funnel automatically. We handle all this for you so you can focus on what you do best: sell property
Social media marketing for realtors
Perhaps the biggest thing since the invention of the internet itself. Social media marketing and advertising is vital to building your brand in today's day and age. With the majority of people spending a ton of time on social platforms such as facebook, it's a no brainer. At digigo we can fully manage your page, posts and campaigns. The targeting available via facebook ads is ridiculously good – we can target people interested in your competitors and buying or selling real estate, who live within a certain suburb and are likely to move in the near future or distressed sellers looking for a quick sale. Our retargeting campaigns also run across facebook so you can achieve multiple touch points across platforms. Regular posts on facebook will only get in front of about 17% of your current followers, our targeting will get you in front of all of them to drive referrals through to you
In-house staff training & strategy sessions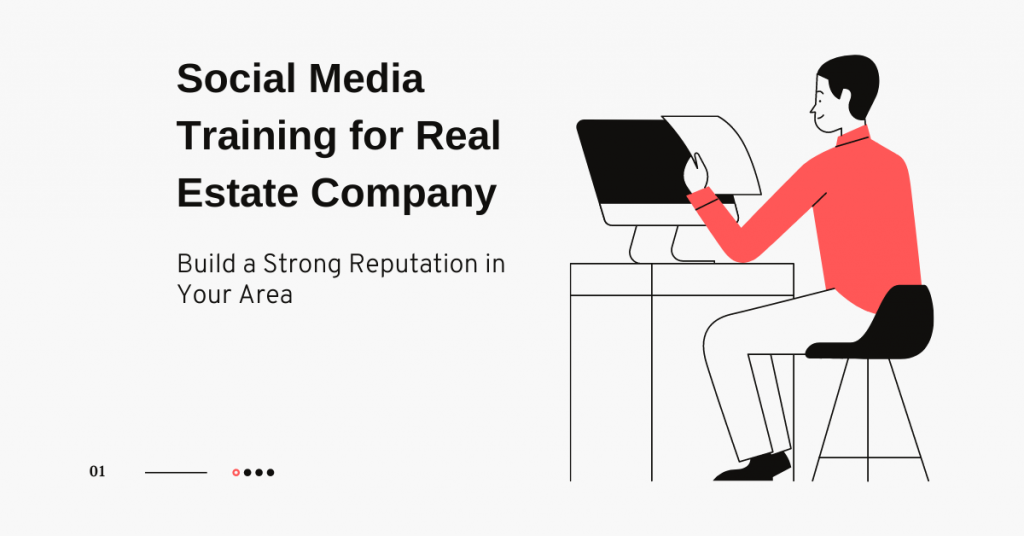 In case you don't want a fully managed real estate marketing package or if you just want to upskill your workers, you can opt for in house training and strategy sessions. Depending on your requirements we can visit you for ongoing strategy sessions where we look at your campaign performance, discuss your goals and help you tweak the campaigns and make a plan for the month ahead. We can also train your staff in how to create and edit campaigns so that they can do the needful going forward.
Ready to beat the competition?
If you have any questions and would like to know more about our real estate marketing services, drop us a line for a no-obligation consultation.
Call us on 7290998562